The World Wetlands Day Photo Competition
To celebrate World Wetlands Day on the 2nd February 2021 and 50 years since the signing of the Ramsar Convention the Irish Ramsar Committee and Wetlands Surveys Ireland are hosting a World Wetlands Day PHOTO COMPETITION.  This competition was launched on February 2nd and will run until the end of May 2021. Photos can be submitted via the WSI Snapshot App.
"Ireland is one of 160 Contracting Parties to the Convention on Wetlands which first convened in Ramsar, Iran in 1971, and since called the Ramsar Convention. This intergovernmental treaty embodies the commitments of its member countries to maintain the ecological character of their Wetlands of International Importance and to plan for the "wise use", or sustainable use, of all of the wetlands in their territories."
Wetlands are a vital component of the water cycle
The complex interaction of their elements – water, soil, plants and animals fulfil many important functions and provide important ecological services. Wetlands are providers and users of water. They maintain their structure and functions, and they provide water for us and other animals and plants.
Wetlands mean wildlife
Wetlands mean water
Wetlands mean flood control
Wetlands mean climate change mitigation
Wetlands mean landscape
The Irish Ramsar Wetlands Committee (or IRWC)
IRWC was set up by the Government in November 2010 to assist Ireland in meeting its requirements as a signatory to the Ramsar Convention. We are a widely representative group, set up to assist in the protection, appreciation and understanding of wetlands in Ireland and to promote the implementation of the this Convention.
Our membership is drawn from a variety of relevant government agencies, scientific and technical institutions, regional and local authorities and non-governmental organisations.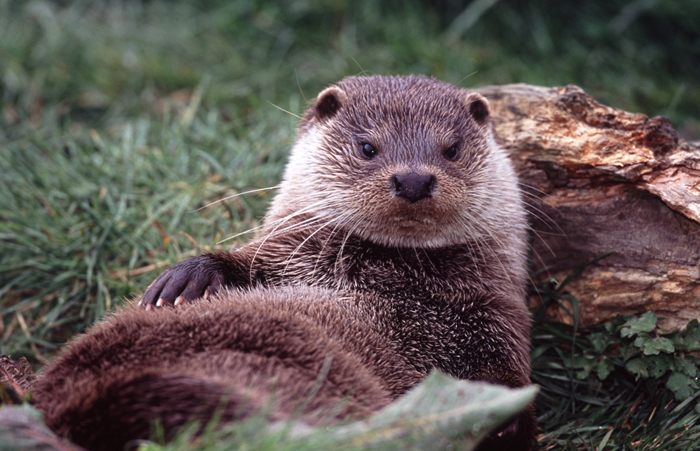 Our Goals
Our primary objective is to promote the wise use and protection of all wetlands in Ireland. In this respect, we aim to:
Raise the profile of all wetlands and their value in Ireland
Develop and support national wetland polices, and provide advice to policy makers
Support wetland education and public awareness of wetlands
Promote the implementation of the Ramsar Convention in Ireland
Ensure that the these objectives are consistent with the Ramsar Convention and with approaches taken by other national Ramsar Committees across the globe