Upcoming Events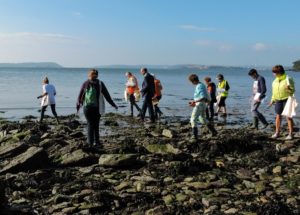 The Coastwatch Survey is designed to give an overview of the state of the coast. It involves volunteers from all walks of life checking their chosen 500m stretch of coast (survey unit) once around low tide, and jotting observations down on the survey questionnaire while on the shore.
---
Past Events
Stonewort Identification. 12 September at 10am. Charophytes, or Stoneworts, are complex aquatic green algae which can be tricky to identify.
Introduction to Aquatic Plant Identification. 5 September at 10am. This webinar will cover the main growth forms of aquatic plants, the key features you need to consider, resources to help with identification, and equipment used for sampling.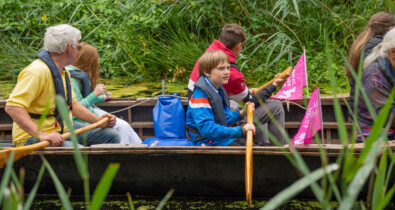 National Heritage Week celebrates all things heritage. It brings together communities, families, organisations, cultural institutions, academics and enthusiasts, to build awareness about the value of heritage and support its conservation.
Events include Dip your toe in the water on Water Heritage Day this Sunday August 23rd.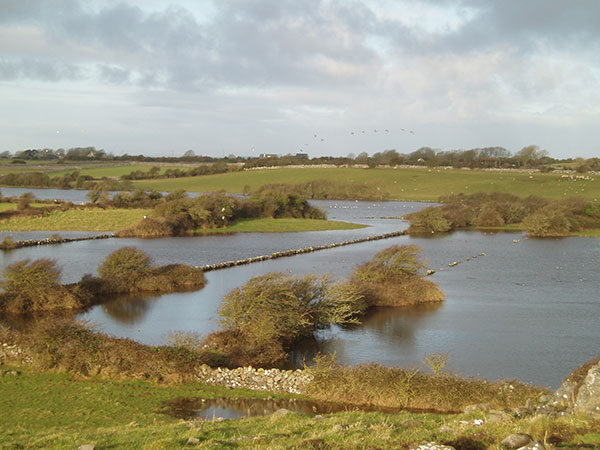 The 2nd International Conference on Natural and Constructed Wetlands is taking place this year in Galway,  June 23rd to 25th, hosted by NUI Galway.
Conference themes include: Wetland ecology and conservation, wetlands and climate change/carbon cycling, peatlands, wetlands in watershed management and flood control and stakeholder collaboration in wetland conservation.
Event cancelled due to the Coronavirus COVID-19 outbreak.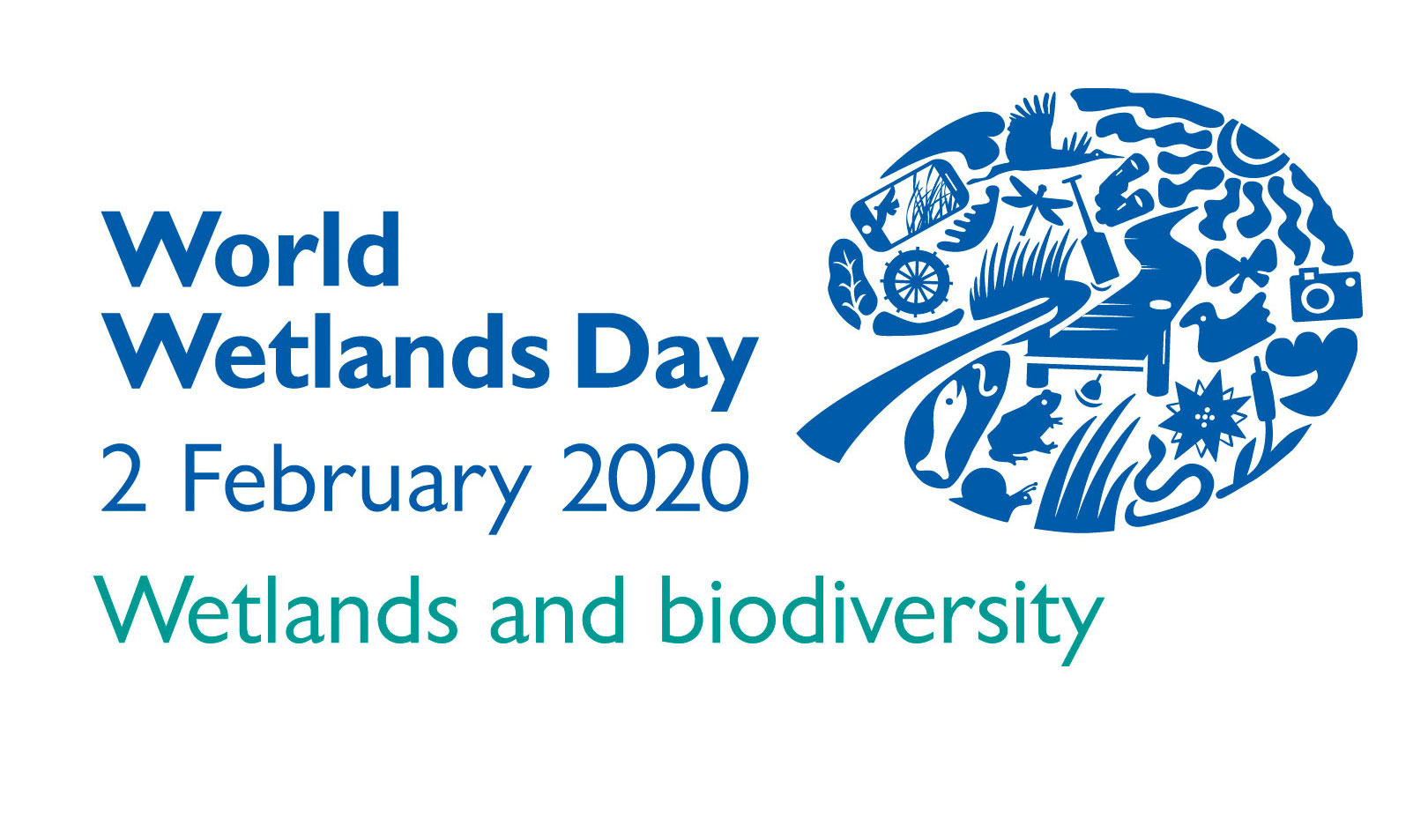 World Wetlands Day occurs annually on February 2nd, marking the date of the adoption of the Convention on Wetlands on February 2nd, 1971. It was established to raise awareness about the value of wetlands for humanity and the planet, and was celebrated for the first time in 1997. Each year, government agencies, non-governmental organizations, and groups of citizens at all levels of the community, have taken advantage of the opportunity to undertake actions aimed at raising public awareness of wetland values and benefits.