World Wetlands Day – 2 February 2022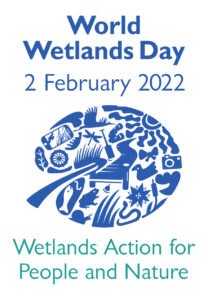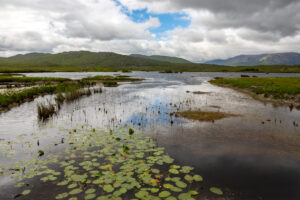 Ramsar Site Guided Events
Events hosted by the Irish Ramsar Wetlands Committee are listed on the Events Map. These events are taking place at Ramsar sites and other wetlands around the country for World Wetlands Day. Sign up for events on the map.
Events hosted by community groups and other organisations are also shown on the map and all events and resources are listed in the Events List.
If you are hosting a World Wetlands Day event and would like to have it listed on the Irish Wetlands website please register here.
More events will be added to the map and list over the coming weeks.